This Press/Media Kit for children's authors Alice B. McGinty and Alan B. Havis consists of the following elements:
Photo/Image Download Links

Author Biographies

Reviews

Book Information

Contact Info
Author Photos
Click image to open in a new window. Right click to save.
Alan B. Havis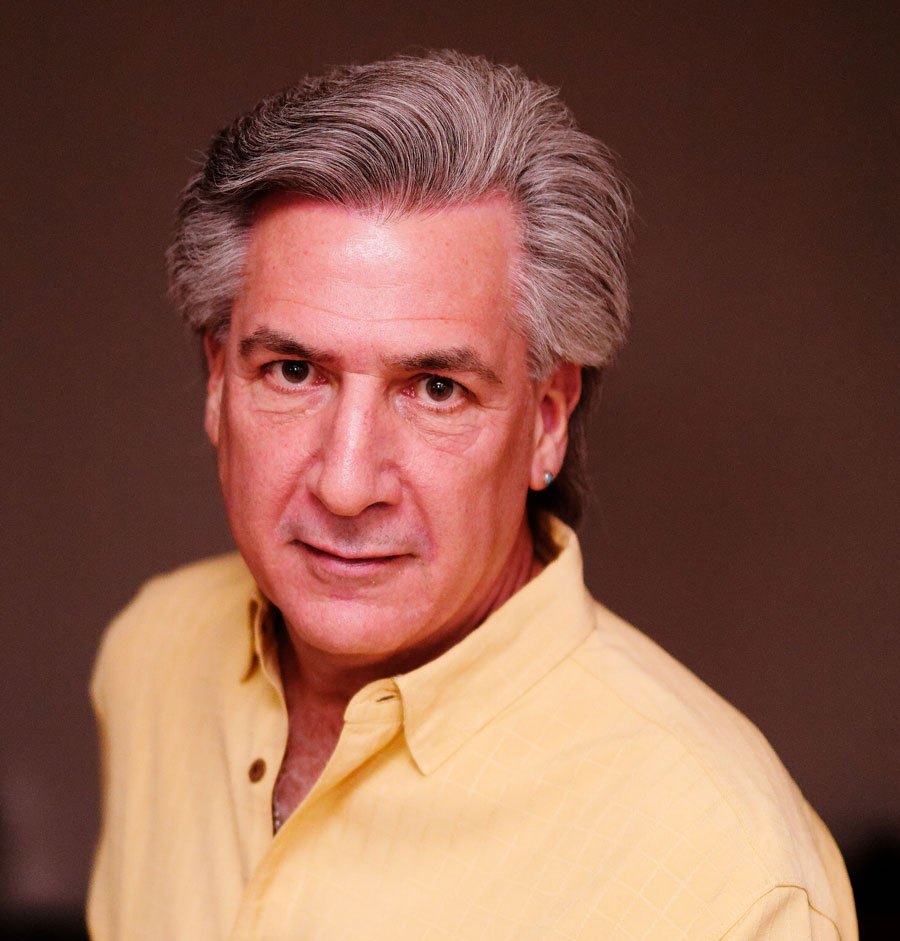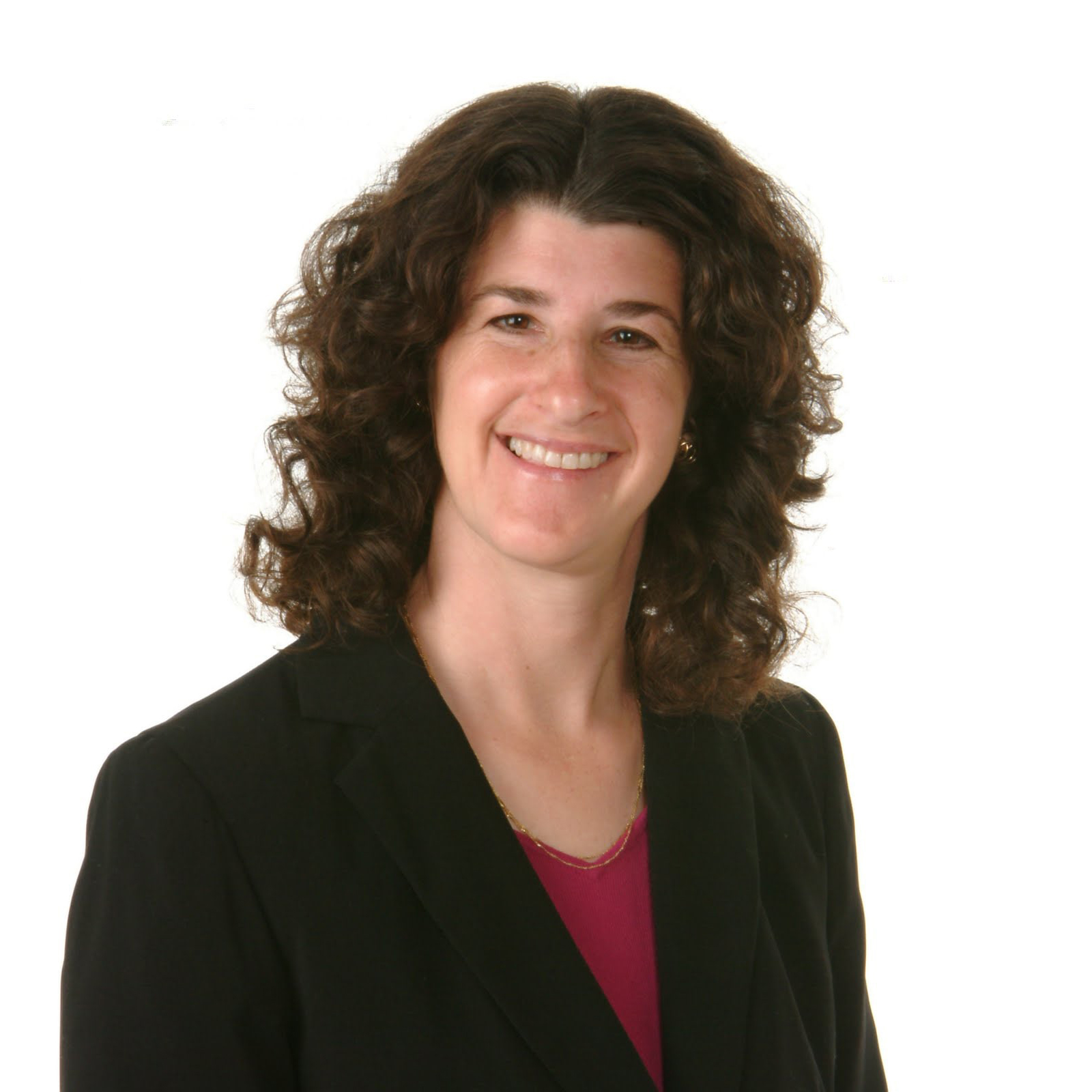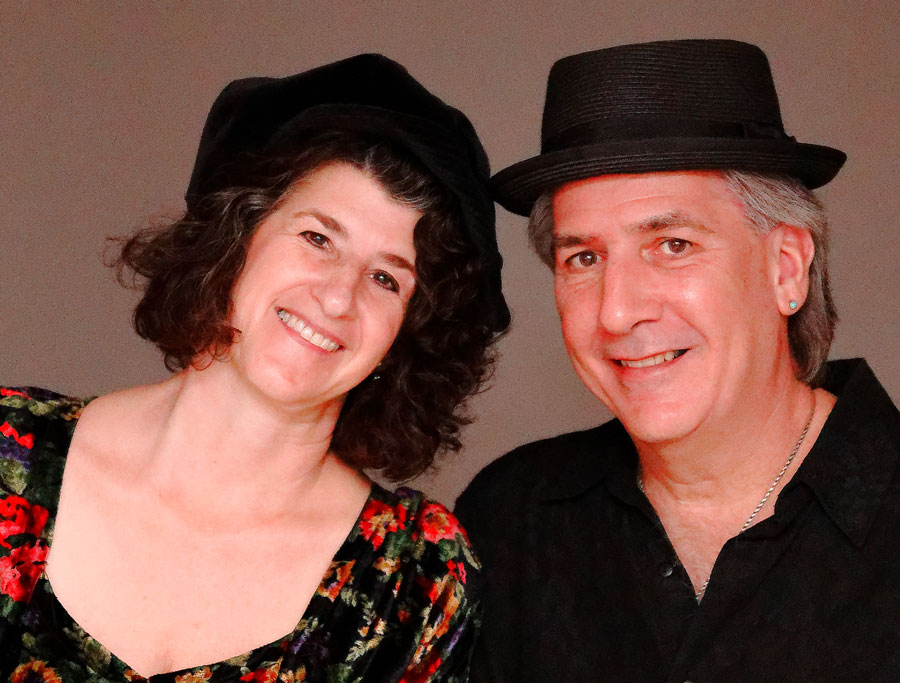 Alan B. Havis grew up in Michigan surrounded by the Great Lakes and as a child developed a fascination with nature, especially with bodies of water. This fascination was honed on the sleepy shores of Lake Michigan where he and his family would spend two summer weeks each year walking the beaches of Charlevoix searching for Petosky stones. Now, after a career of wordsmithing as an attorney, Alan has returned to his roots and has begun to write about the nature he so loves.  
Inspired by his partner, Alice B. McGinty, a seasoned and accomplished children's book writer, Alan and Alice have combined to author The Sea Knows (May 2020, with co-author Alice B. McGinty, Simon and Schuster, illustrated by Stephanie Laberis) where science is combined with the childhood wonder Alan felt as a young boy. Visit both Alan and Alice at www.NewsFromTheHappySide.com.
100 Word Bio
Alice B. McGinty often stops to look, listen, and wonder, which has led her to write over fifty fiction and nonfiction children's books that explore the truths and mysteries of life and nature. Her books include the Jr. Library Guild Selection, The Girl Who Named Pluto: The Story of Venetia Burney, and the award-winning Pancakes to Parathas: Breakfast Around the World and Gandhi: A March to the Sea. Alice lives in Champaign, Illinois and spends her time seeking wonders, always looking for inspiration for her next books. Visit her at www.AliceBMcGinty.com.
Longer Bio
Alice B. McGinty delights in igniting imaginations. As the award-winning author of over 40 books for children, she makes fiction and non-fiction accessible, engaging, and fun, and brings excitement to writing through interactive presentations. 
"There is nothing I like better than to share my enthusiasm for books and writing with children."
Books include the 2019 Jr. Library Guild Selection, The Girl Who Named Pluto: The Story of Venetia Burney (Schwartz and Wade Books, illustrated by Elizabeth Haidle), the 2019 Northern Lights Book Award Winner (food category) Pancakes to Parathas: Breakfast Around the World (Little Bee Books, illustrated by Tomoko Suzuki), the 2015 Sydney Taylor Notable book, Rabbi Benjamin's Buttons (Charlesbridge, illustrated by Jennifer Black Reinhardt), the 2014 South Asia Book Award honor, Gandhi: A March To the Sea (Amazon Children's Publishing, illustrated by Thomas Gonzales), and the 2010 Orbis Pictus Honor book, Darwin (Houghton Mifflin, illustrated by Mary Azarian), also on Booklist's 2009 Top Ten Biographies for Youth. Other publications include Eliza's Kindergarten Pet (2010, Two Lions Press, illustrated by Nancy Speir), Thank You, World (2007, Dial Books, illustrated by Wendy Anderson Halperin), and nonfiction books on subjects ranging from nutrition to tarantulas. 
Eight upcoming titles include The Sea Knows (May, 2020, with co-author Alan Havis, Simon and Schuster, illustrated by Stephanie Laberis), A Story for Small Bear (Fall, 2020, Schwartz and Wade Books, illustrated by Richard Jones), Bathe the Cat (Spring 2021, Chronicle Books, illustrated by David Roberts), The Water Lady (April, 2021, Schwartz and Wade Books, illustrated by Shonto Begay), My Israel and Me (Fall, 2021, Kalaniot Books), A Synagogue Just Like Home (2022, Candlewick Press) and Truck Says Moo (2023, Chronicle Books, illustrated by Camille Garoche) 
A frequent presenter at schools and conferences, Alice was awarded the 2017 Prairie State Award for Excellence in Writing for Children. She is also the director of Words on Fire, a summer writing camp for teens, Regional Adviser Emerita for the Illinois Chapter of the Society of Children's Book Writers and Illustrators, and a children's book reviewer and writing coach.
Booklist: Issue: April 15, 2020 The Sea Knows. By Alice B. McGinty and Alan B. Havis. Illus. by Stephanie Laberis May 2020. 48p. Simon & Schuster/Paula Wiseman, $17.99 (9781534438224). PreS–Gr. 2. 551.46
What does the sea know? Quite a bit, according to this well-crafted picture book. The rhythmic verse text begins with a series of opposites, such as "The sea knows huge. / The sea knows small. / The sea knows short. / The sea knows tall." The text gradually moves away from contrasts and toward concepts with shared properties. Finally, a sequence of dynamic events builds up to a dramatic storm before resolving fittingly with "The sea knows when / the storms should cease. / The sea knows calm. / The sea knows peace." Visually, the book begins with people standing on a pier and observing the ocean, shifts to a series of underwater scenes, and then draws back again to watch the storm arrive and recede. Full of movement, grace, and intriguing details, the digital artwork illustrates the text beautifully. An informative appended section elaborates on sea creatures and phenomena mentioned in the verse. The writing flows well, making this picture book a pleasure to read aloud and a natural for classroom units on the sea. — Carolyn Phelan
Dive in and explore the wonders of the ocean and its inhabitants in this lyrical, fact-filled ode to the sea! This beautifully illustrated picture book features extensive nonfiction backmatter for further exploration.

We are young. The sea is old. The sea has secrets to unfold. The sea knows.

In this playful, rhyming celebration of the marine world, readers can explore all of the wondrous things the sea knows. It knows huge whales and small krill; it knows short crabs and tall giant kelp; it knows brightly colored starfish in shallow pools; and in the inky depths it knows the alluring jewel of an anglerfish's glowing lure.

Discover all of the strange and magnificent underwater creatures in this accessible tribute to the power and mystery of the ocean.